Submitted by
content
on Wed, 09/13/2023 - 10:30
John Obi Mikel, the former Chelsea player has labelled the Belgian forward of Real Madrid- Eden Hazard as the laziest footballer that he has come across. The duo had been teammates at Stamford Bridge during the 5-year trophy-laden period as they lifted 2 Premier Leagues, a League Cup, a Europa League title, and an FA Cup. Regardless of their successful partnership, they parted ways eventually when Mikel left in 2017 for China.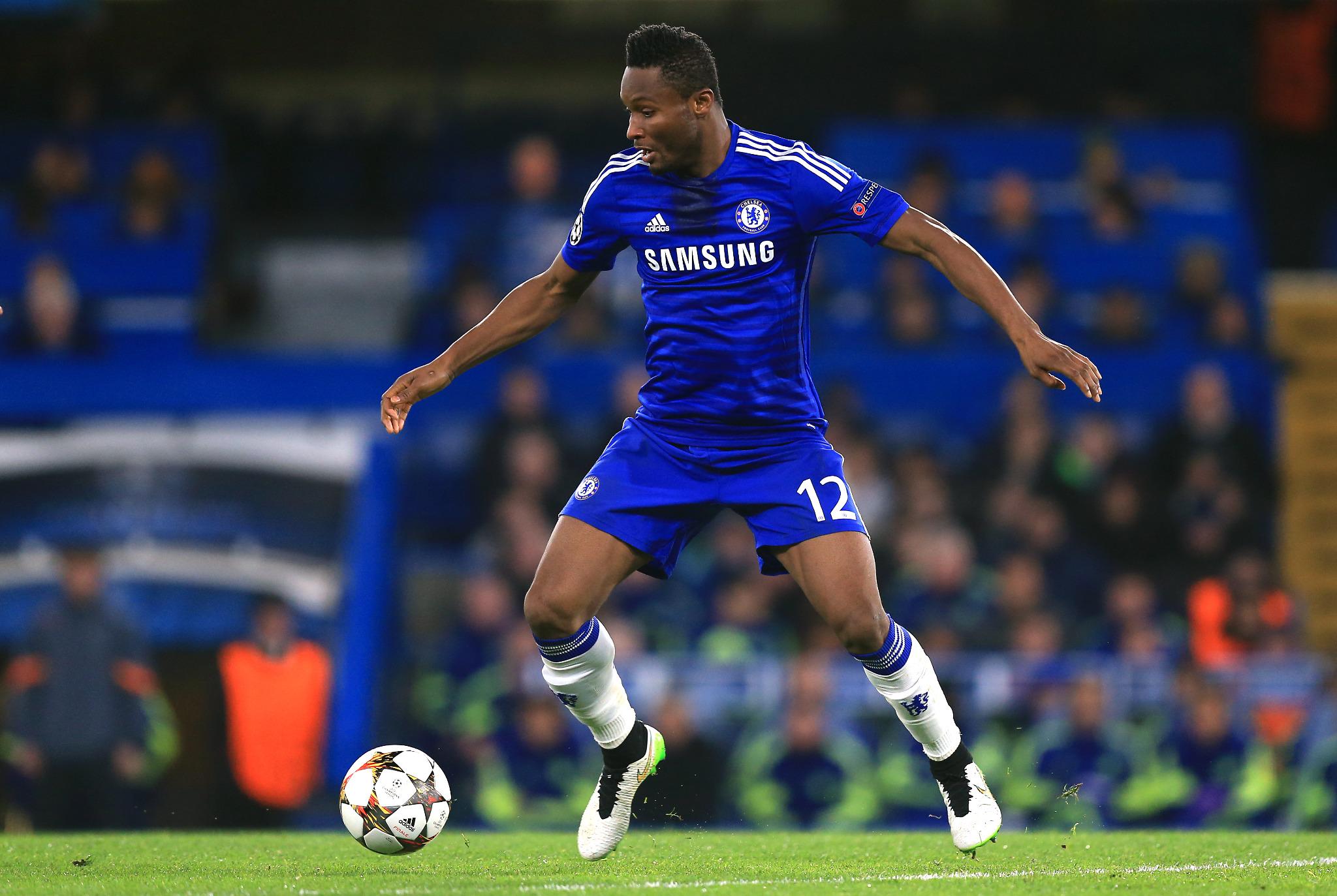 In the meantime, Hazard had been signed by Real Madrid, a big move in 2019. Mikel spoke to the media and highlighted the training regime of the Belgian. The former international player from Nigeria claims that Hazard, regardless of being a formidable performer on the ground, used for skipping training very often.
He said that everybody seeks to be in the starting 11 in the coming weekend and no one is in a position to say that they cannot train today. But the only player he saw doing and got away scot-free is Eden Hazard. He continued that Hazard never trained and the worst is that he is the laziest footballer that he has ever come across in his life. However, the next weekend, he gives results and became the man of the match. He then walks in with the attitude of 'Come on guys'.
Hazard has been able to avoid all repercussions due to his incredible performances on the days of the match, where his heroism turns the tides in his and his team's favor. Nevertheless, things haven't turned out that well for Hazard since he left Stamford Bridge to join Santiago Bernabeu. John Obi-Mikel discusses Eden Hazard and says that he likes his food. The fitness of Eden Hazard has become a topic of discussion in the media recently as his weight issue was being analyzed.