Submitted by
content
on Sat, 03/25/2023 - 17:32
Mikel John Obi retired last year and was associated with the Chelsea club for more than 10 years. He was also a former captain of the Super Eagles team. He then moved to countries like Bahrain, Turkey, and China on overseas assignments. This soft-spoken midfielder made good money, one of the highest-earning Nigerian footballers. Though he retired he still ranks among the top earners in this industry.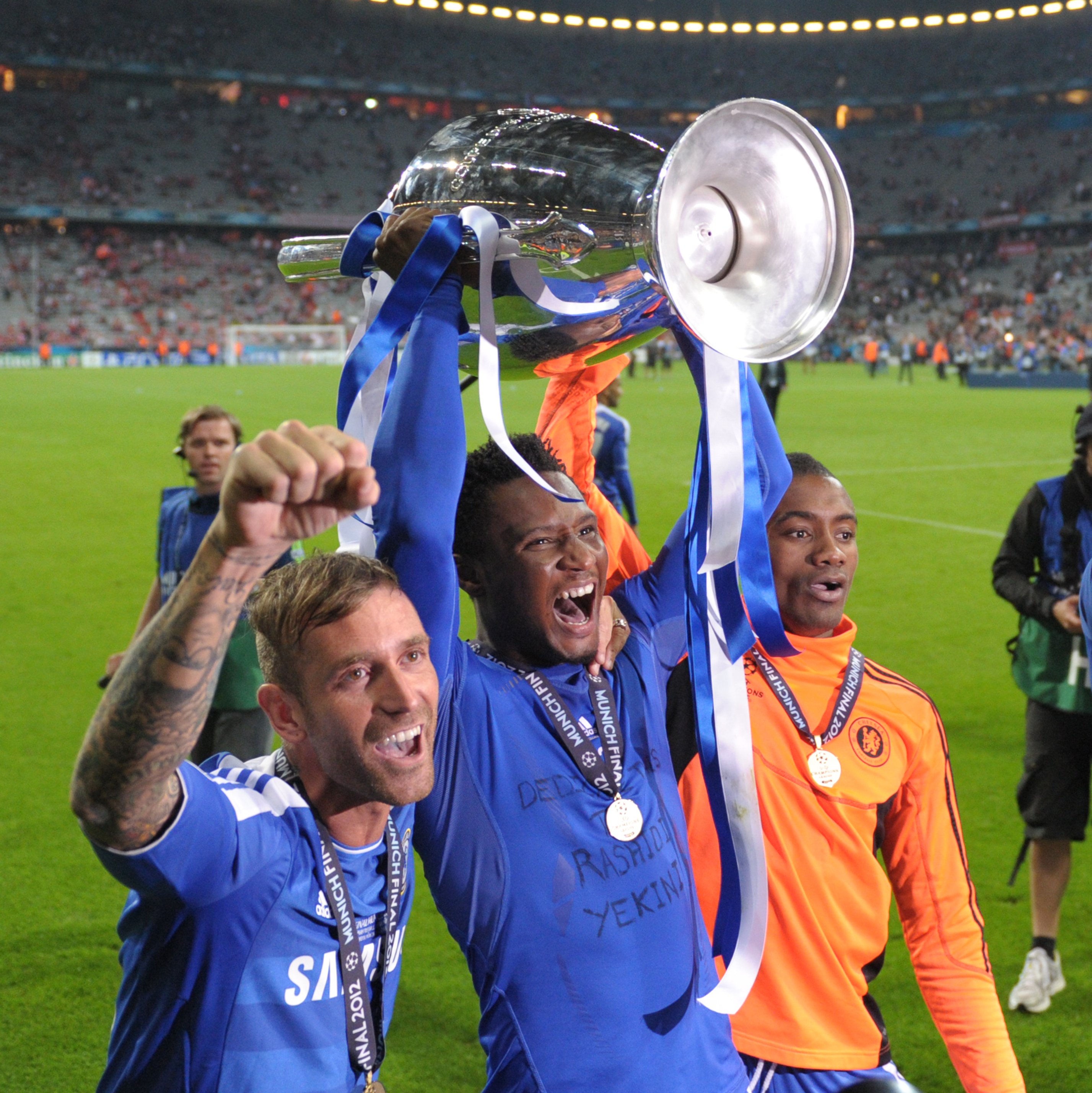 In the list of accomplished stars, he ranks eighth, next to stars such as Carlos Tevez, Jack Wilshere, and Gareth Bale. This is as per his earnings as estimated from Instagram posts and calculated by Influencer Marketing Hub. Mikel has over a million followers on this channel and each of his posts gets him earnings such as $6127.50.
Though such projected earnings look huge, especially when it is converted to Naira currency, it is much less compared to what others are earning on top of the list. For instance, currently, Gareth Bale tops that list with his potential earnings from each Instagram post. Due to the large fan base, he has the former star of Real Madrid earns about $162,191.
When Mikel announced his retirement last year many remembered that he helped the Blues team win the Champions League trophy in the year 2012. He retired at the age of 35 and made his retirement announcement over Instagram. In his post, he thanked all who contributed to his successful career. The former captain of the Super Eagles is one of the most decorated stars of Africa. He has won silverware for his club as well as for his country.
He spent the better part of his playing career at Chelsea. When he was in London he won most of the major trophies which included two titles in the Premier League. As a Nigerian footballer, he started his career at Plateau United club. After that, he joined a Norwegian club called Lyn. It was in 2006 when he transferred to Chelsea, staying with them for 11 years.