Submitted by
content
on Fri, 03/11/2022 - 06:02
Footballers are hardly very active on social media and as a result, they are rarely found in an awkward position such as the one that happened to former Chelsea midfielder John Obi Mikel after the Nigerian was tricked to believing a fake quote from Wolverhampton Wanderers midfielder Ruben Neves on the Internet.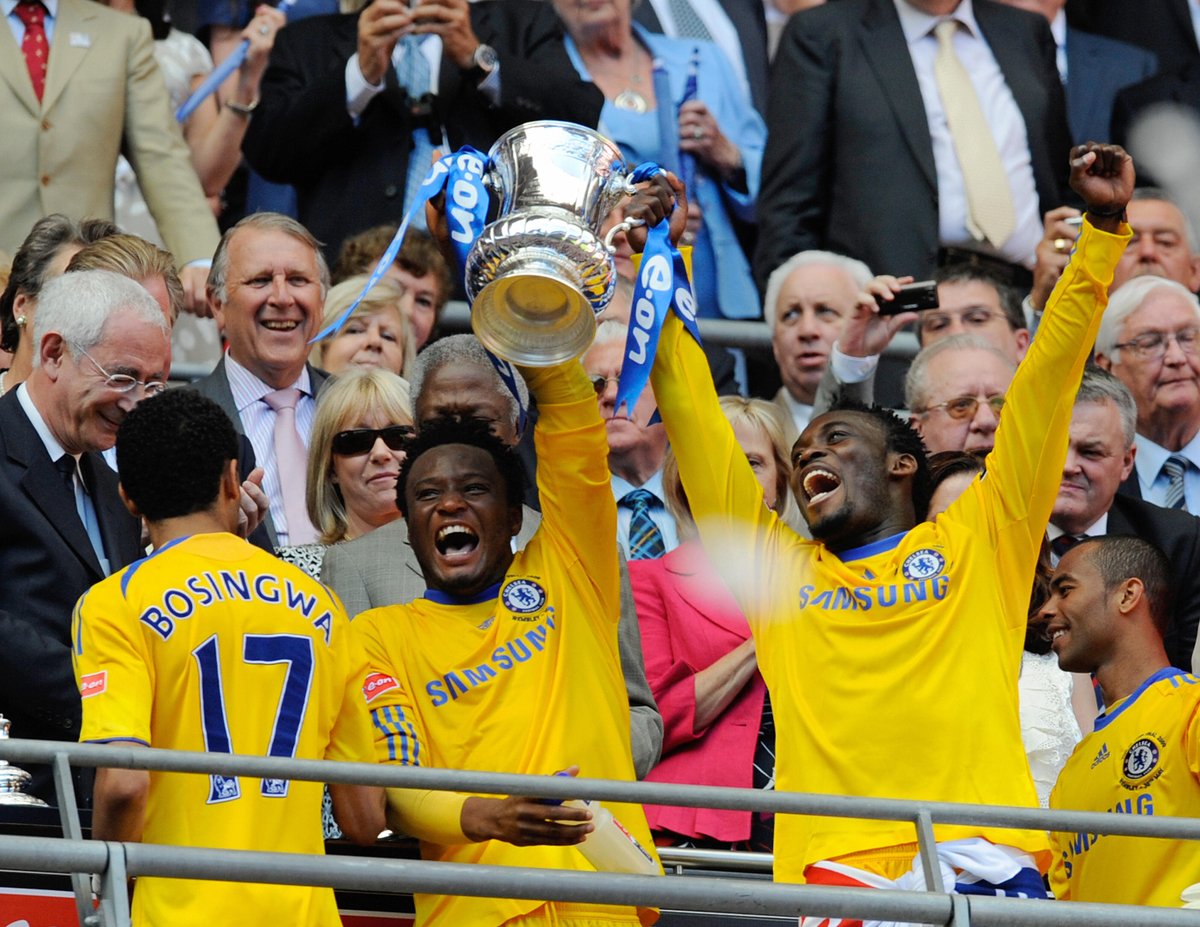 John Obi Mikel was tricked to believing that Portuguese midfielder Neves referred to him as a 'professor of football' during his chat with the media. John Obi Mikel was delighted with the praise he received from the fake Neves quote and even reposted on his official Instagram account with the caption: 'I'm honoured'.
Retired Super Eagles of Nigeria player John Obi Mikel has had a good career and he's famous for his time at West London giants Chelsea. He was at Stamford Bridge for more than a decade after Chelsea won his signature ahead of Premier League rivals Manchester United.
Manchester United had earlier signed Mikel before the transfer became controversial with the player saying that he signed for the Red Devils under duress. He further said that his preference is Chelsea and not Manchester United. After a lengthy transfer saga, Mikel was allowed to sign for Chelsea. He was a Chelsea player from 2006 to 2017.
At Chelsea, Mikel won a lot of trophies including the 2011/12 UEFA Champions League title. He was in the Chelsea team that beat host team Bayern Munich on penalties during the 2012 Champions League final to win the competition. The two teams had scored a one goal each in the last ten minutes. Thomas Mueller gave Bayern the lead on 83 minutes before Didier Drogba scored the Chelsea equaliser five minutes later.
Apart from the 2011/12 Champions League title, John Obi Mikel also won the 2012/13 Europa League title, 3 Premier League titles and two FA Cup titles during his time at Chelsea.