Submitted by
content
on Mon, 02/14/2022 - 08:20
Former Nigeria international midfielder Joh Obi Mikel has revealed that it still hurts him how the Super Eagles were knocked out of the tournament. Following a stunning performance in all of their group games which saw them become the only team to win every single game in the group stages, Nigeria suffered a miserable 1-0 defeat at the hands of Tunisia in their first game of the knockout rounds. Tunisia and Nigeria were drawn against each other in the round of 16 but even though the latter were expected to go through to the next round, the former were the ones who sealed qualification by a goal to nil.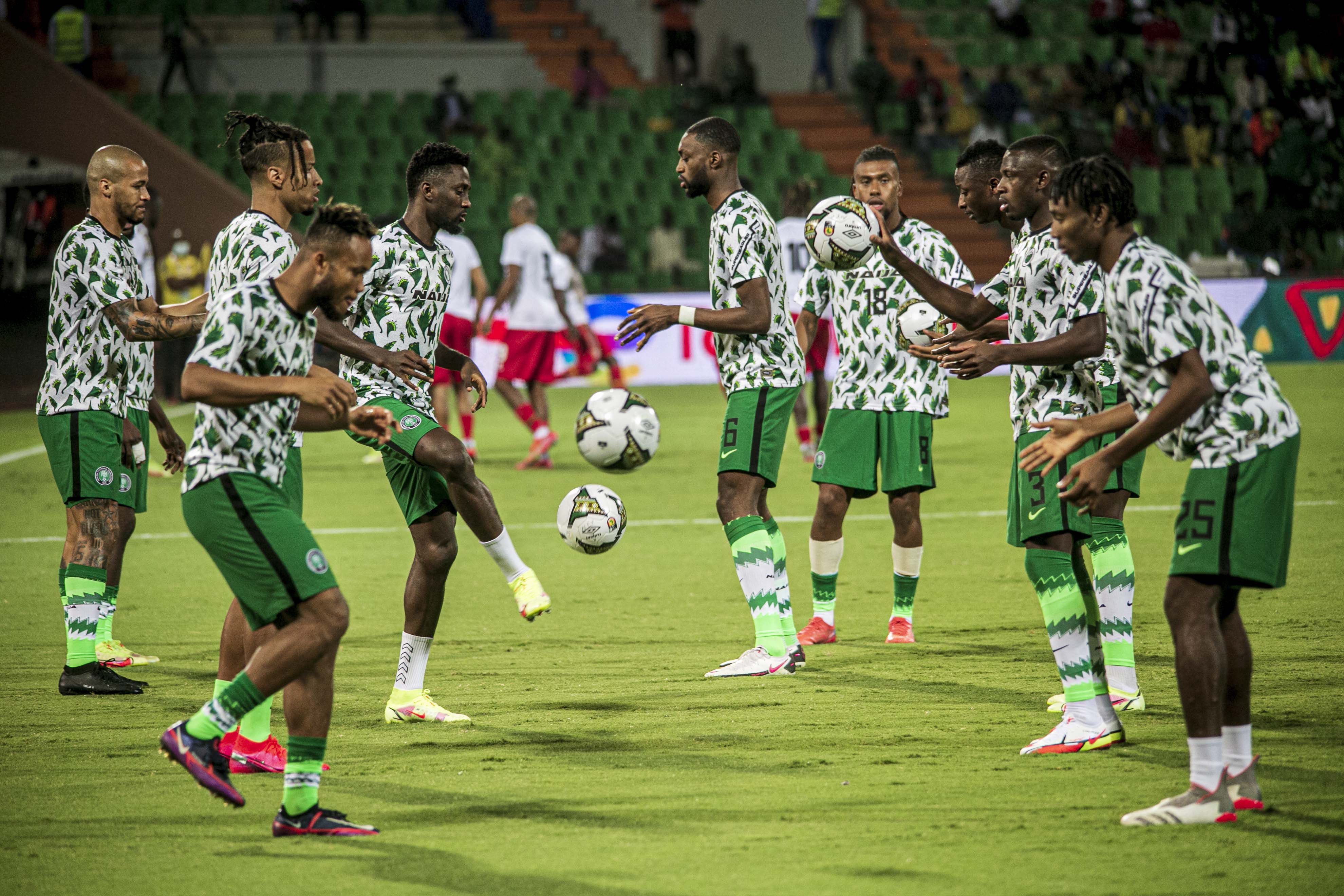 Nigeria head coach Austin Egoaven fielded a string starting XI and expected his side to get the job done but it was a tough evening for his men as they were unable to break the deadlock. The first-half ended goalless with the two teams failing to open the scoring at the break. The start of the second half was a continuation of how the first one ended and both teams continued to find a way through. However, the tide went in Tunisia's way as they finally got a goal just after the 60th minute.
To make matters worse for Nigeria, Everton attacker Alex Iwobi was shown a Red card for a challenge on an opponent. The Super Eagles were then reduced to ten men and the job became even tougher for them.
The game eventually ended in a 1-0 victiry to Tunisia and Nigeria were sent crashing out of the tournament they looked likely to win from the beginning. Mikel has now revealed that he still feels gutted at how the team were knocked out of the competition, buttressing that the group of players really had something to offer but were just unlucky.