Submitted by
isport
on Mon, 10/14/2019 - 10:32
The sugar daddies of the beautiful game are mostly found in the Middle East for a reason: they have money and they are looking for where to spend it. From France to England they have taken over one or two clubs and caused disruption as far as footballing power dynamics go.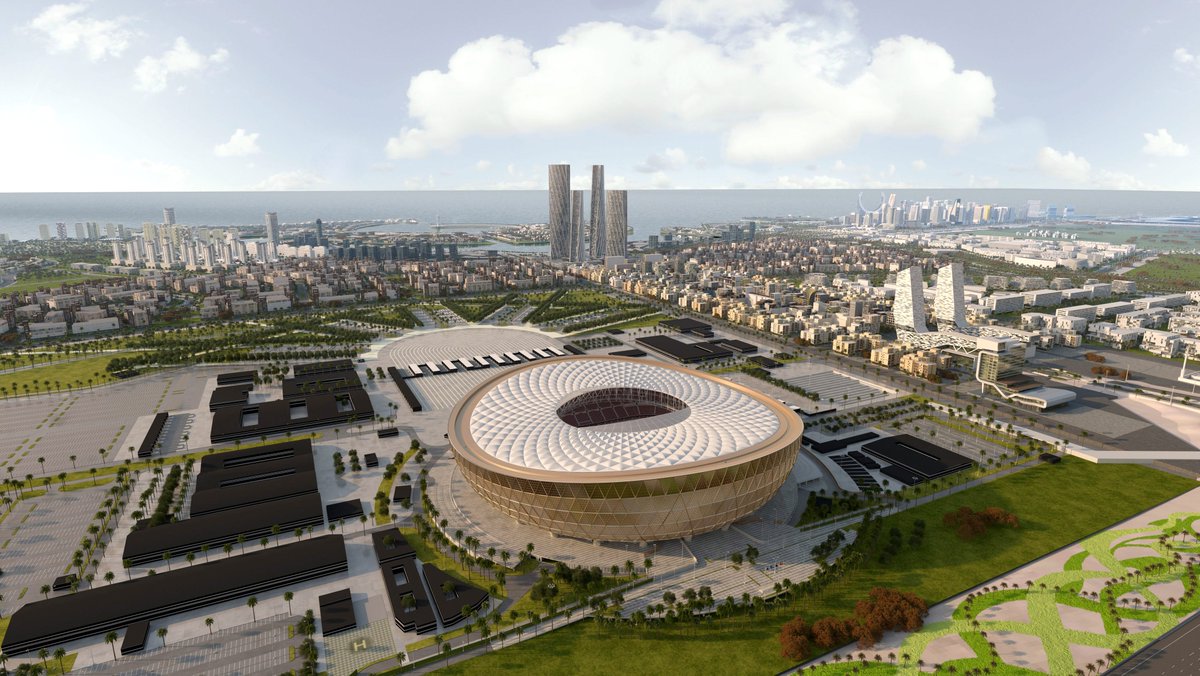 Among the money bags though, Qatar is setting a precedent by hosting the most expensive World Cup ever. Last year's world cup did hold that title for a while when it was revealed that Russia spent $15 billion to make sure Putin got to show the world that Russians do eat and take shits this same way the rest of the world does. Qatar did decide to raise the standard by a tiny bit: they are spending $220 billion.
When you have a large reserve of a major natural resource lying under your feet, you automatically become rich. Your problem shifts from "what do I eat today" to "how the hell do I choose from these 1000 dishes" added with "don't bother, I will buy the restaurant".
Qatar won the hosting rights for the 2022 World Cup and for all the "this will probably be the last World Cup since the heat will melt anyone that goes there" protests, the opening ceremony remains 2 years away.
Granted there many things that make a world cup memorable: cultural displays of the host nation on the opening ceremony, the anxiety to win their first game, the Groups of Death, tournament surprises, heartbreaks, humiliations and triumphs, but colour does add a lot to the magic. And that is where money comes in.
From revamping and constructing 8 stadiums in 5 host cities into world class standard, Vladmir Putin would be wondering if he isn't ruling the wrong country while the United States media will spend quality time reporting and criticizing how much of a waste that budget is even though their military spends more than that every year to bring "freedom" to the world.
Either way, football fans are in for a treat of unforgettable Arabian nights come 2022.