Submitted by
content
on Wed, 06/02/2021 - 13:01
Stoke City midfielder John Obi Mikel has revealed that he wants to continue his stay at the club amid rumors that he could be sold in the summer. The midfielder has not been playing as many games as he did when he just joined the club and even though injured and inconsistency have been the reason, it seems as though there's now more to that.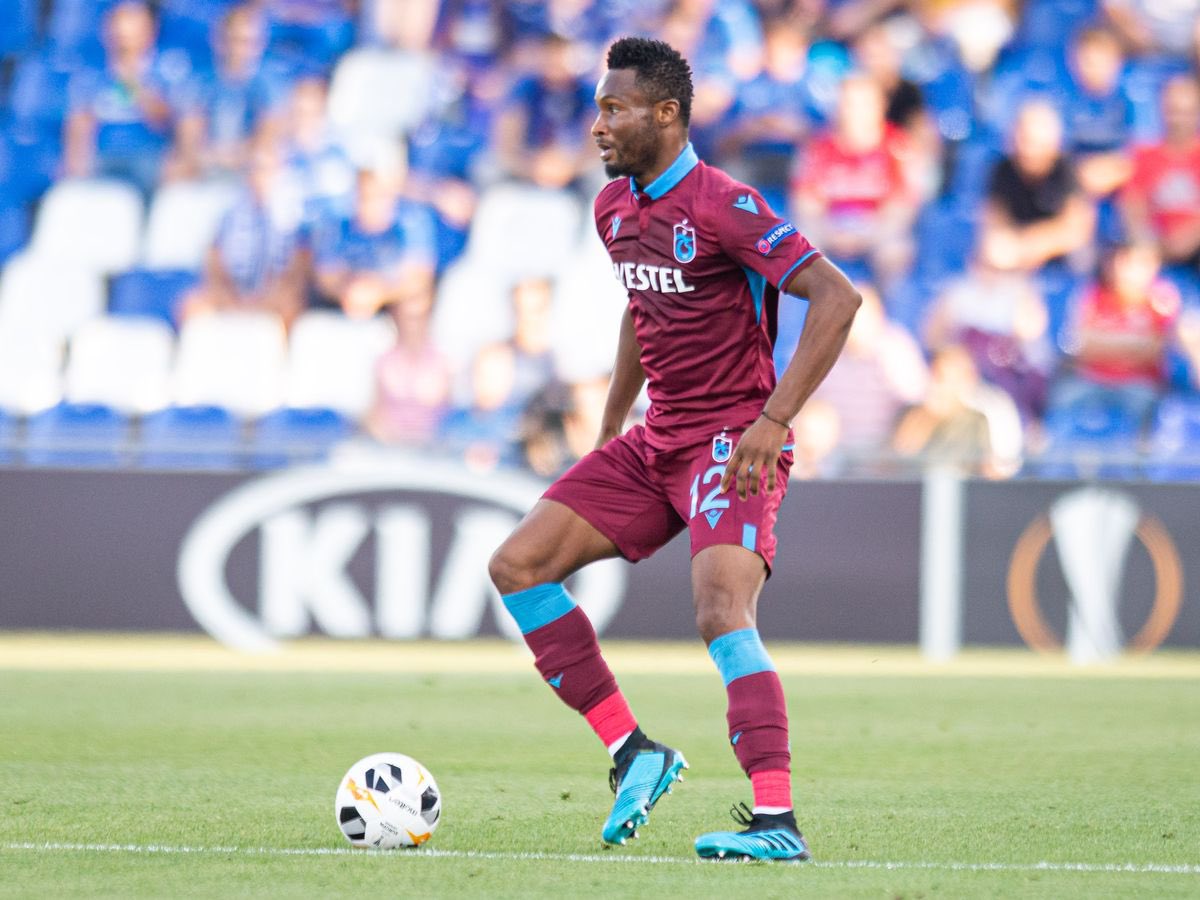 Having returned from his injury spell, one would expect him to get reinstated back into the team and take his place, but that has not been the case and it has had tongues wagging. With the summer transfer window still approaching, there have been talks that he could be sold by the club, and there have been some clubs that have registered interest in signing the former Nigeria international midfield star.
Sunderland, Wigan Athletic, and Swansea City have all registered interest in the former Chelsea midfielder and even though there has not been any official bid submitted by any of the clubs, the rumors have not stopped swirling and that could also change in the coming weeks. The club's manager was asked if there was any plan to let go of the midfielder, but he did not give out a detailed response, claiming that he did not have any information to give out.
However, Mikel himself has declared that he would love to continue at the club and thinks that he still has more to offer at the top level. He says there have not been discussions with the club about any new contract, but he is not in a rush. He also said the club, and not him, will have to decide whether or not he is going to be offered a new contract anytime soon.
Mikel will want his contract situation at the club to be sorted as soon as possible before the summer transfer window opens next month.