Submitted by
content
on Sun, 08/09/2020 - 17:55
John Obi Mikel is taken aback by the growth of Mohamed Salah who was his former player in Chelsea. They had spent a couple of years with each other in Chelsea when Salah was transferred from Basel on 2014.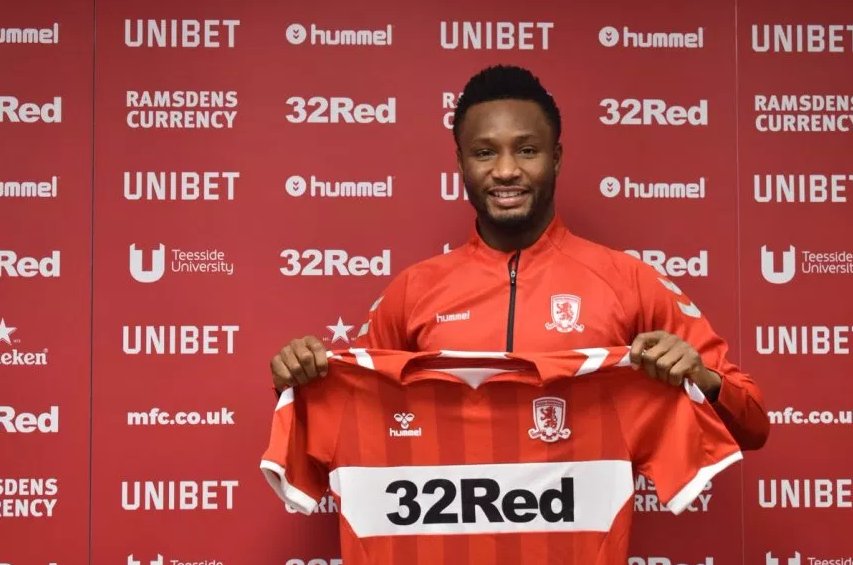 He in 2015 was given in loan to Fiorentinaand also spend the 2015–2016 season along with Roma. Then in 2016, he was signed to Roma. He made an excellent performance at Roma which led him back to England. In 2017 he was signed by Liverpool where he rose to fame.
In Liverpool, he won two Premier League golden boots and alongside the team, they won the Champions League, UEFA Super Cup and Club World Cup and he rose to become one of the highly celebrated footballersin the world.
Salah has only made 19 appearances for Blues but he in Stamford Bridge didn'trise to his level. But he was able to make an impression on Chelsea player Mikel. He has good memories of Salah and he played in Chelsea for 11 years.
Mikel said that when Salah came to Chelsea he was a young boy. He was well mannered and disciplinedand everyone liked him a lot. He used to share jokes with Salah and had a good friendship with each other. He knew that he will be a good player but he didn't imagine that the young boy would become a star player.
Mikel left Chelsea in 2017 and has played in more than 300 games. He then played in the Chinese league and later in 2019he returned to England and joined Middlesbrough. He only played for the English side in 19 games and later he was transferred to the Turkish league on a two-year contract. Presently he isn't playing for any team but he is looking forward to playing in the Egyptian league.