Submitted by
content
on Fri, 09/24/2021 - 08:29
https://pbs.twimg.com/media/E-RluL9WUAQjgOQ?format=jpg&name=4096x4096
It is the dream of every club in Europe to get their hands on the UEFA Champions League title and whenever any club does achieve that feat, it is usually a sensational feeling that the players have. It is the same feeling that the Chelsea players who all participated in the 2012 final had after their game against German Bundesliga giants Bayern Munich.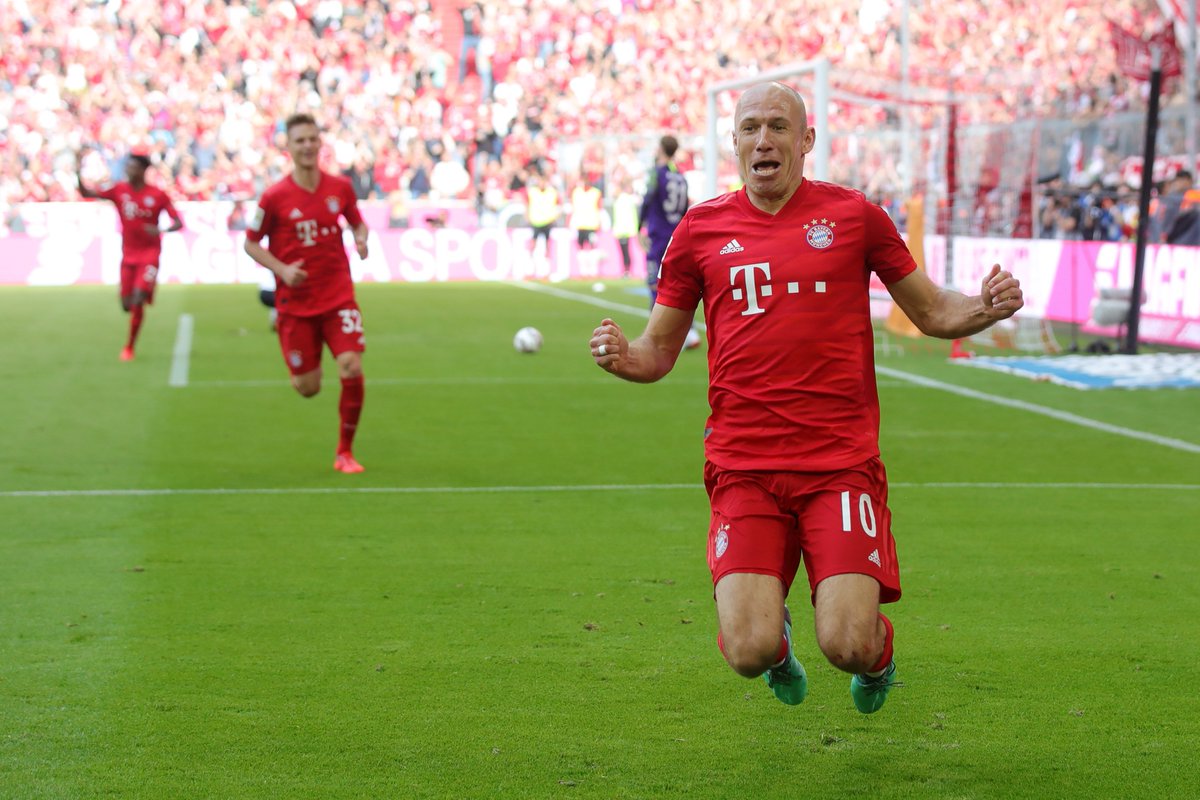 Chelsea and Bayern set up a final between themselves after a brilliant run which started from the group stage of the competition. Their brilliant runs saw the two sides find their way through the group stages, the knockout stages, and the semi and quarter-finals as well before they faced off in the last game of the competition that year.
Chelsea were the eventual winners of the title that year and but it didn't come easy for the Blues as they had to labor hard for it. They were pitted against a fierce Bayern Munich side that had the likes of Arjen Robben and Franck Ribery in their squad, two of the finest attacking talents in the game over the last couple of years. The game was an interesting and exciting one to watch and all of the fans in attendance that day was were treated to some wonderful, attacking, and entertaining football from both ends of the pitch.
The game was forced to be decided by a penalty shootout and of course, when it gets to that stage, it is indeed anyone's game to win. While the shootout was in progress, Robben walked up to take his own spot-kick but Mikel was seen whispering some words into the ears of the former Netherlands winger before taking his spot-kick.
Mikel has now revealed that he told Robben then that the then-Chelsea goalkeeper Petr Cech knew where he would put the ball and eventually, Cech saved the kick from Robben and Chelsea were crowned the champions of Europe in the process.