Submitted by
content
on Tue, 10/25/2016 - 08:41
Chelsea midfielder John obi Mikel has surprisingly claimed that Manchester United midfielder Paul Pogba can one day win the FIFA Ballon d'Or award.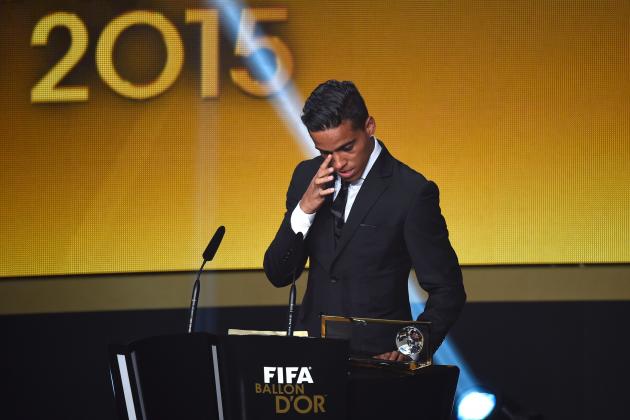 Mikel first joined United and then boarded to Chelsea in the matter of a few hours. He has been with the West London club for more than a decade. Even though his importance may have waned in recent seasons, Mikel has continued to stay at Chelsea. Many expected Mikel to become the next Claude Makelele, although he plays as an attacking midfielder with the Nigerian national team. Mikel saw himself as someone who could go places after having joined Chelsea.
It was indeed true after the player managed to establish himself as a first-team regular from a young age. It has been responsible for yielding a number of trophies including the Champions League back in 2012. There are a few midfielders who have gone on to dominate the world game. Mikel is unlikely to do so at 30, but he recognises that Pogba can achieve this feat. The French midfielder joined Manchester United in a world record £89 million move. Due to his mediocre form at the start of the season, there have been suggestions that United fail in their judgement of the player.

Mikel, though, says that Pogba has all the weapons required to become the best player in the world."I met Pogba after the game against France and he is a lovely guy. He is a lovely human being. Today he is the world's most expensive football player and he has worked hard since he left Man United and went to Juve.He looks like he missed Man United, the way he plays, the way he presents himself. I think he is a great talent who will one day win the Ballon d'Or," said Mikel.