Submitted by
content
on Sat, 04/06/2019 - 09:49
Chelsea manager Maurizio Sarri has said that he cannot explain the Blues' disappointing league defeat at Everton on Sunday. The Blues were widely fancied to pick up the three points to enhance their top four pursuit but they could not manage to do so with Richarlison and Gylfi Sigurdsson scoring for the Toffees in a strong second half performance.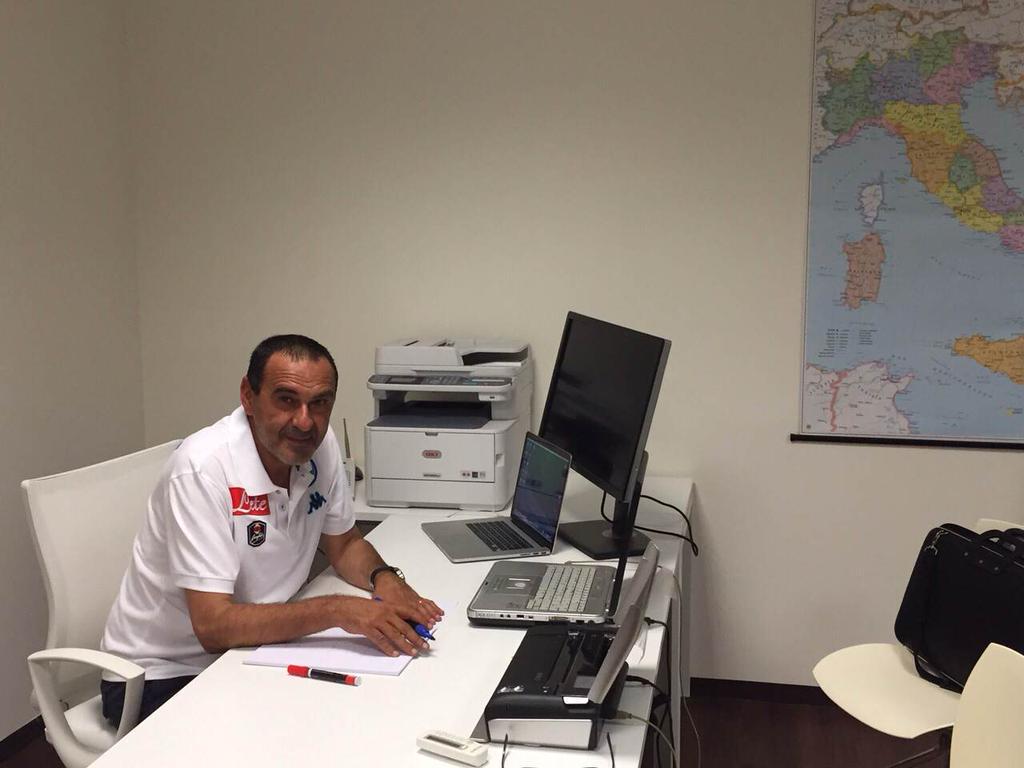 Speaking after the game, Sarri indicated that he has no idea regarding the club's disappointing second half performance after dominating the proceedings at the beginning. He added that the result has nothing to do with motivation or tactics and the players may have suffered a mental block after watching the Toffees increased workrate in the second period.
He said: ""I don't know and the players don't know what happened in the second half". I cannot explain it. We played the best first half in the season and we could have scored four or five and then suddenly we stopped playing. It's very strange and we stopped to defend and counter attack. We were in control of the match and we played very well so we needed continue but we didn't defend at the start of the second half. We changed the system but it was the same. "The problem was mental on the pitch, so the system and the tactics are not important. "It wasn't about motivation" because we started very well."
With the outcome, the west London outfit find themselves three points behind the top four positions and they are no longer in control of their own destiny unlike at the start of the month. Elsewhere, their away league form has been a cause of concern with just three points and two goals scored on the road since the turn of the year. Chelsea return from the international break with an away trip to Cardiff City and they can anticipate another tricky contest with the Welsh outfit desperate for points to beat the Premier League drop.