Submitted by
content
on Mon, 10/31/2022 - 13:09
Chelsea legend John Obi Mikel has announced his retirement and it is safe to say he transformed the club which unveiled him in 2005. John Obi Mikel has hung up his glorious boots at the tender age of 35, a mere 17 years after being unveiled as a Manchester United player.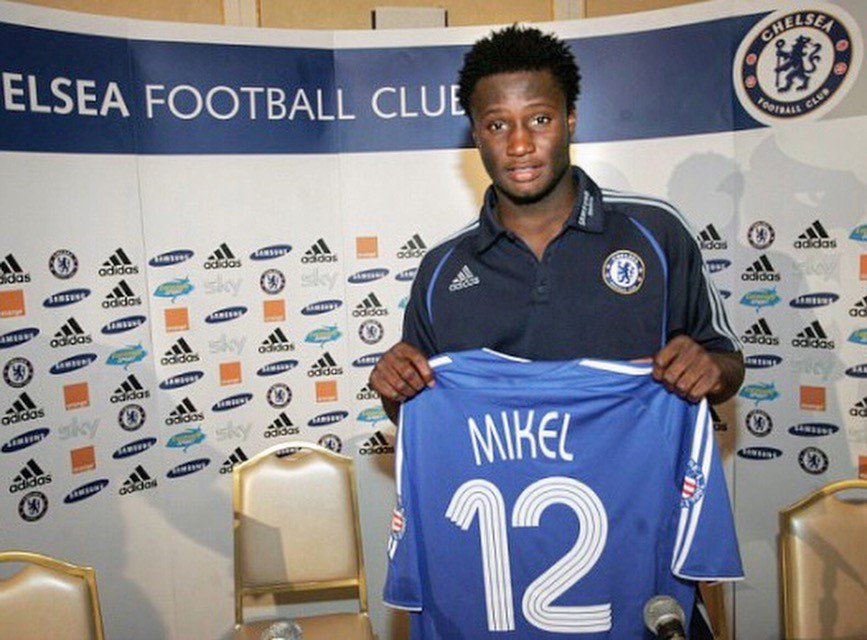 And indeed nor did he. Chelsea had a word, Lyn Oslo got caught in the middle, Carlos Queiroz accused the Blues of "kidnapping" Mikel. It was a whole thing. FIFA had to intervene. But what if Ferguson got his own way for once? What if John Obi Mikel became a Manchester United player in April 2005?
Manchester United lose 4-1 to Middlesbrough in October 2005. Roy Keane misses the game through injury but makes an impact regardless as the guest on MUTV's regular 'Play the Pundit' feature, during which a player was asked every Monday to analyse the previous weekend's performance.
He lays into Edwin van der Sar, Rio Ferdinand, Kieran Richardson and Darren Fletcher among others in an infamous half-hour rant which the club's in-house media channel would never release. It even includes an early prototype of one of his future Sky Sports evisceration staples: "He wasn't doing his job," said in relation to Richardson.
By November 18, following a fine that Keane appealed before a team meeting in which he showed no contrition, instead doubling down in front of his teammates, Sir Alex Ferguson and Carlos Queiroz, the midfielder was released from his contract after 12 years at Old Trafford.
A tired, disgruntled and injury-prone Keane would have been revitalised by the signing of Mikel. The Irishman would have extended his contract another couple of years and happily accepted a reduced playing role, retiring upon its conclusion and never joining Celtic.
Having never developed that taste for searing hot takes, Keane also never becomes a pundit. That naturally creates a chasm which Kleberson ends up filling as the sport's foremost increasingly high-pitched voice on Manchester United Football Club. He and Micah Richards become best friends.