Submitted by
content
on Sat, 07/28/2018 - 12:07
John Obi Mikel of Nigeria had a tumultuous time when his team lost to Argentina at the same time when he also faced a personal tragedy in his home. His father was being held by kidnappers and for ransom money, which Obi revealed to the media.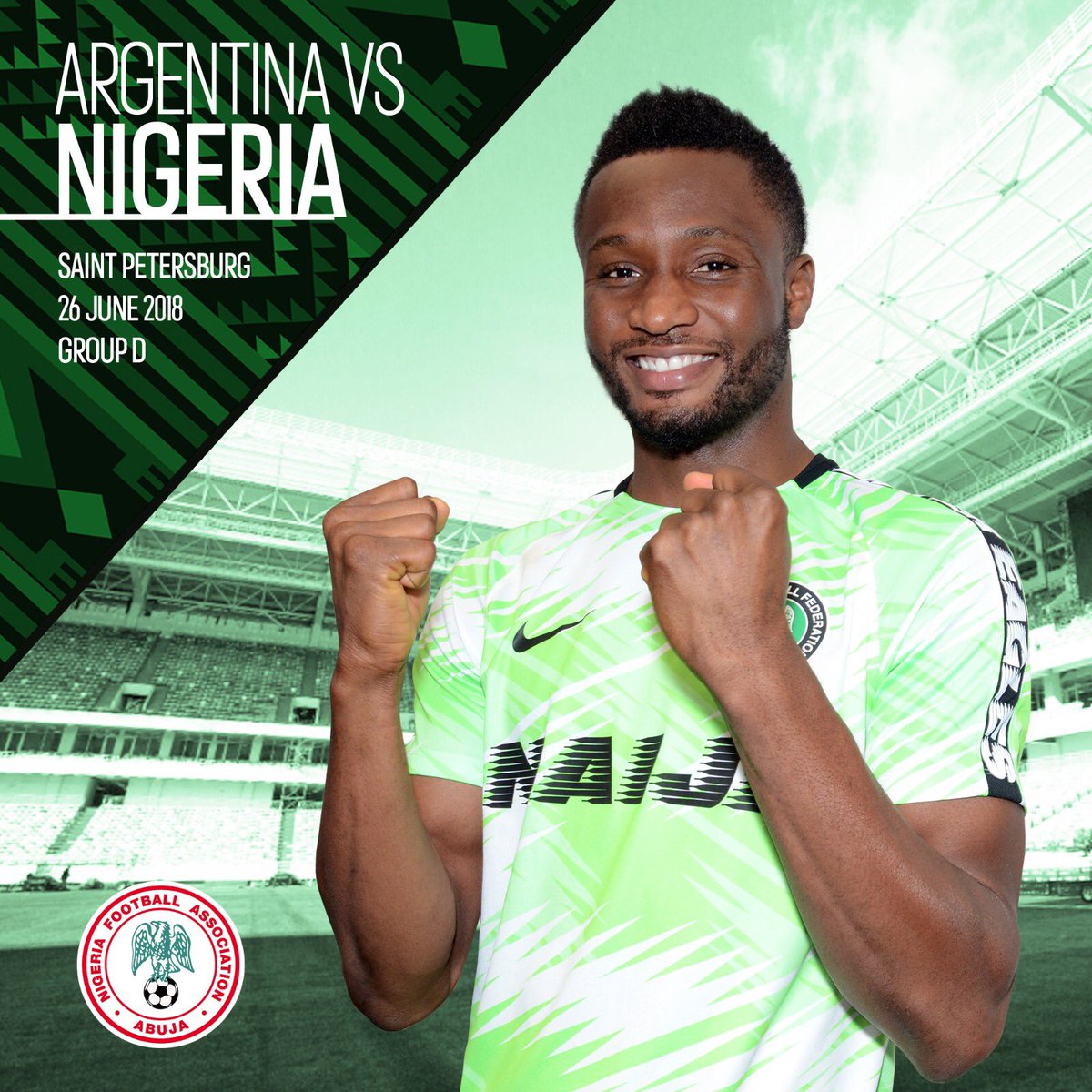 Being the captain of the team, John Obi Mikel had to lead his team against Argentina on June 26th; this was the day when he already knew that his father had been kidnapped, but could not tell anyone since the kidnappers had threatened serious consequences of the authorities had been contacted.
Mikel informed ESPN that he received the call from kidnappers about four hours before it was the kick-off time. The day was a decisive game between the two teams in St Petersburg when he received the disturbing call, being demanded to make a payment of N10 million or $28,000 US dollars in return for his father being handed back safe. The kidnapping had taken place as Pa Michael Obi had been en-route to attend a funeral in the southeastern part of Nigeria. He had been abducted on the Makurdi-Enugu expressway. Nigeria police were able to recover the elder Obi and his driver after a gun duel that occurred on Monday, 16th July 2018. This took place in Egede which is close to Udi located in Enugu State in Nigeria.
After the Obi's father was rescued, he was taken to a hospital for treatment as he had suffered torture and there were multiple stitches. He was brought back to the hospital even after the initial phase of hospitalization as some of his stitched wounds broke.
Mikel stated that he had kept news of the kidnapping away from the football federation as well as his bosses till the rescue had been successful. He stated that he had to do the best for his team and not let them down at that crucial moment.