Submitted by
content
on Fri, 10/19/2018 - 06:02
Former Chelsea star has revealed that his father wanted him to join Manchester United when he got the chance to make the move to the Premier League. The Nigeria international was at the centre of the fiercest transfer battles in the league's history but ultimately, he made the switch to Stamford Bridge after a compensation package was settled with both United and Norwegian side Lyn.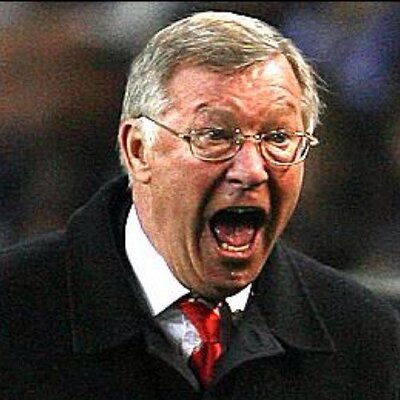 Speaking to reporters, Mikel revealed that he had been urged to make the move to Old Trafford by his father, who has been a lifelong United fan. However, he decided to join the Blues instead as they agreed to pursue three other compatriots alongside him, he said: "My dad was a Manchester United supporter. He wanted me to join Sir Alex Ferguson. But Chelsea offered to sign me and three other friends who might not have gotten a club otherwise. For that reason, I decided to join Chelsea."
Thereafter, Mikel proved a good success for the Blues during a decade-long stay "where he won both the Champions League and Europa League but he decided to make way during the winter of 2017 "after he was deemed surplus to requirements under former boss Antonio Conte. Mikel has since been enjoying his time in "the Chinese Super League " with Tianjin TEDA but he has spoken about the prospect of returning to the English top-flight before he decides on stepping down from the beautiful game.
When asked about his potential retirement plans, the Nigerian said: "Time will tell, I am enjoying my time in China. It is a great country to live and work and I want to continue playing for another four to five years. I will like to retire back in the Premier League in a few years' time, but we will see what comes."