Submitted by
content
on Sat, 12/22/2018 - 09:57
The former Nigerian and Chelsea midfielder, John Obi Mikel has introduced a talent hunt series. It has been dubbed as Africa's Next Football Superstar and seeks on discovering young talents so that it can be nurtured in a proper manner. The series is going to take place in 3 African nations, Alegria, Nigeria, and South Africa. It is pretty interesting to see that such initiatives are being taken this African footballer. Some of the youth of the country will get an opportunity of a lifetime.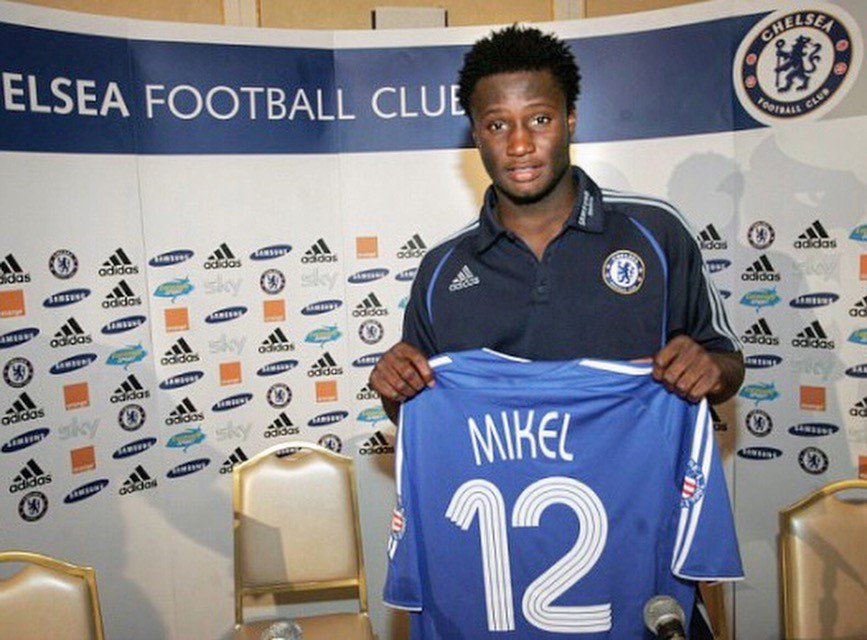 John Obi Mikel is known to be a decorated footballer who played on the greatest soccer platform in the world. Presently, he is playing for Tianjin Teda at China as his successful career comes to an end. No doubt, he is the most decorated footballer who played in Africa. Some of his biggest achievements are winning UEFA Champion's League against Chelsea in the year 2012 and also winning the African Cup against Nigeria in the year 2013. His initiative to bring some young talent to Africa will surely yield amazing results.
Kids in between 13-16 years of age are going to be eligible for the series. "5 winners are going to be selected from each one of these countries". They are going to be tested and screened down to 9. The 9 young players will have the privilege to go for a paid trip to the UK. They are going to be given the opportunity for trials in the top clubs of England for a period of two weeks with the chance to secure a one year contract with the youth "team of the club".
The trials of Nigeria are going to be held at Lagos on 15th March 2019, Port Harcourt 18th March, and at Abuja on 20th of March. The final is on May.