Submitted by
content
on Sun, 05/01/2022 - 11:03
Many don't come to memory. Youngsters that got Nigeria spinning in the delight of what they're seeing. The reality of the existence of such midfield talent left Nigerians clutching expectations. It gave life to the greatest dreams. They have a gem in their hands. The future. That night in 2005, the Flying Eagles may have lost to Argentina and Lionel Messi may have carted the best awards, but Nigerians were convinced that a fine piece of diamond was in the kitty. His name, John Obi Mikel.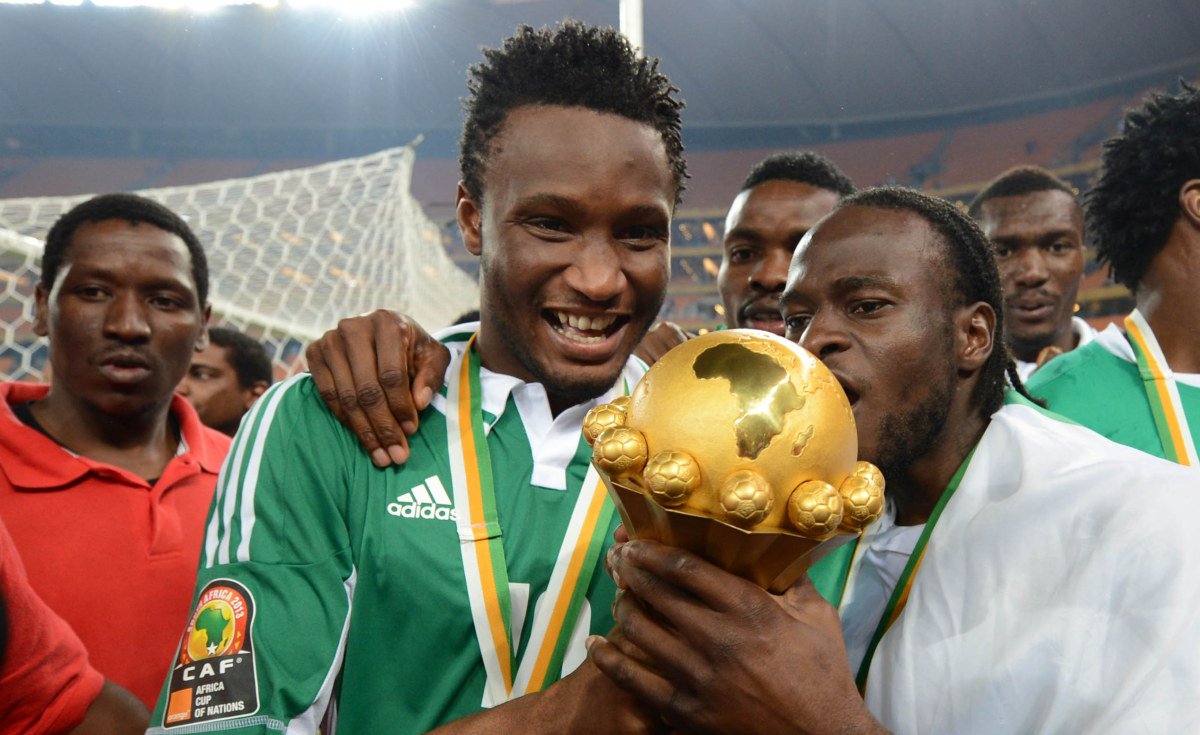 Many Nigerians still blame Jose Mourinho for turning Mikel around. From that sensational midfielder, a rare allure to see, he became a destroyer, adept at sniffing danger, reading passes, screening the defence and shielding what's his. The attacking condiments of his game were sacrificed for the defensive flavour.
While it wasn't the sight Nigerians wanted, especially as it clashed with his responsibilities at home, Mikel became almost indispensable in his role, at least in his prime years. Playing an advanced role for the Super Eagles asked so much of the former Chelsea midfielder, that he was always judged with who he was as a teenager. That's the Mikel Nigerians remember with awe. The Mikel who excited them and made them dream.
The 2013 AFCON proved to be the closest Mikel had to that early level. The 2013 Confederations Cup also exposed Nigeria to what was really in its hands. Deployment was key to performance but he did his part even when it wasn't always looking to work.
With 89 games for the Super Eagles and one of the highest in history, an AFCON win, a round of 16 finish at the World Cup, albeit in a less fashionable manner, two World Cup appearances, an Olympics bronze medal, a second-place finish in the African Player of the Year ranking – the highest managed by any Nigerian in more than two decades, Mikel has his status plugged with the Nigerian national team. He did just great.