Submitted by
content
on Fri, 05/07/2021 - 14:34
Former Chelsea midfielder John Obi Mikel has revealed that his ex-teammate Eden Hazard is always a lazy player on the training ground and did not take training sessions seriously. While the Nigerian international midfielder claims that it is the truth, a lot of people may argue against his statement given how good Hazard was at Chelsea.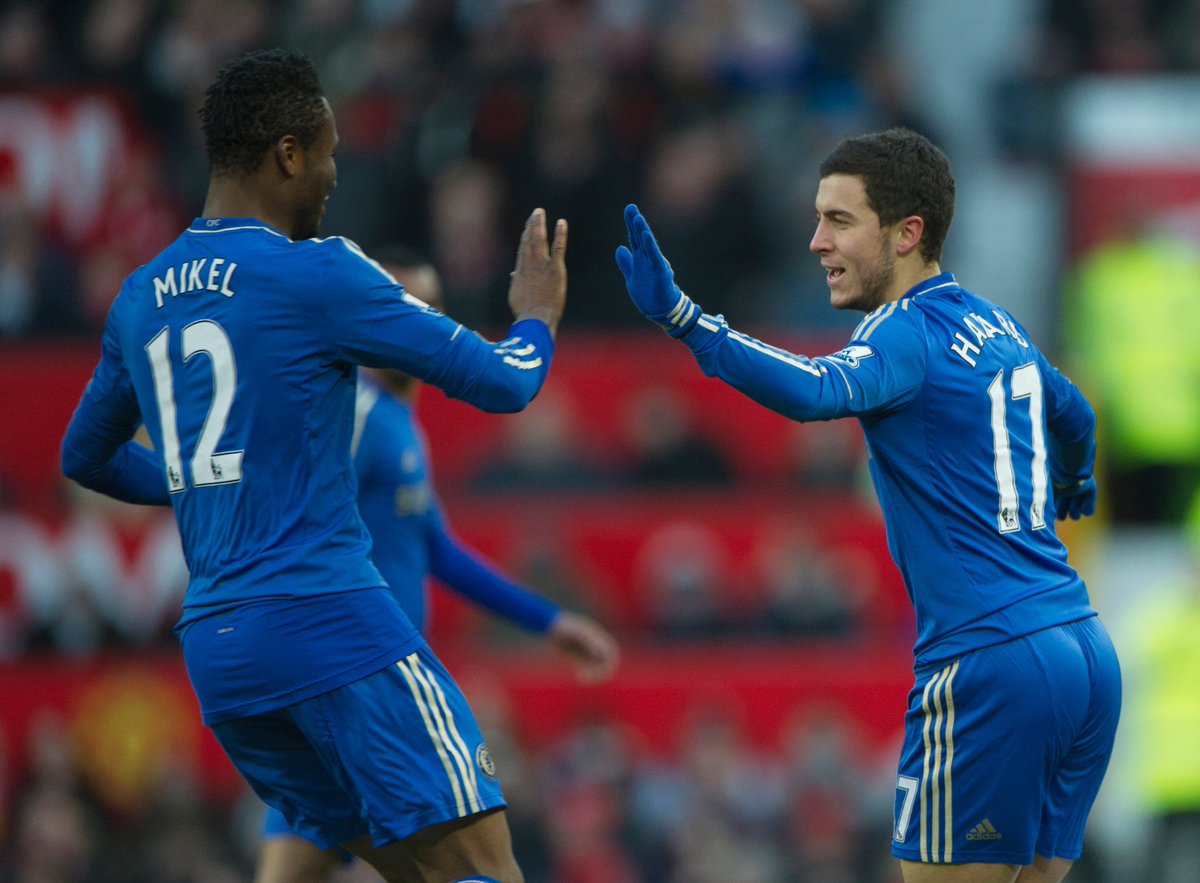 During his time in England playing for the Blues, Hazard was a brilliant forward and an exceptional attacking threat which saw him become one of the most feared Forwards in the English Premier League, and also one of the best players in the world at the time.
However, while a lot of Chelsea fans would almost immediately disagree with this latest comment, Mikel's statement could be backed up by the fact that the winger has not lived up to the hype that surrounded him before sealing his big-money transfer to Spanish La Liga giants Real Madrid.
The Belgian winger left Stamford Bridge under controversial circumstances after he openly declared that his time at Chelsea was over. The Blues players and staff all asked him to spend at least one more year at Stamford Bridge, but he had already had his mind made up and parted ways with the club.
In a recent interview by Mikel with Sky, the current Stoke City midfielder explained that while Hazard was the best player at Chelsea, he was a very lazy player in training and did not make enough attempts to be better than he was.
Mikel said that the Belgian would not train well enough and would instead play around on the training ground telling people how good he is instead of actually showing it.
According to Mikel, Hazard had everything needed to win the Ballon d'Or but he didn't push himself hard enough to win it.