Submitted by
content
on Thu, 06/13/2019 - 09:35
Chelsea left-back Emerson has said that Ruben Loftus-Cheek has the credentials to become of the world's best in the future. The England international barely featured for the Blues during the first half of the season, but he has been more prominent in the latter part where he has commanded a regular starting role.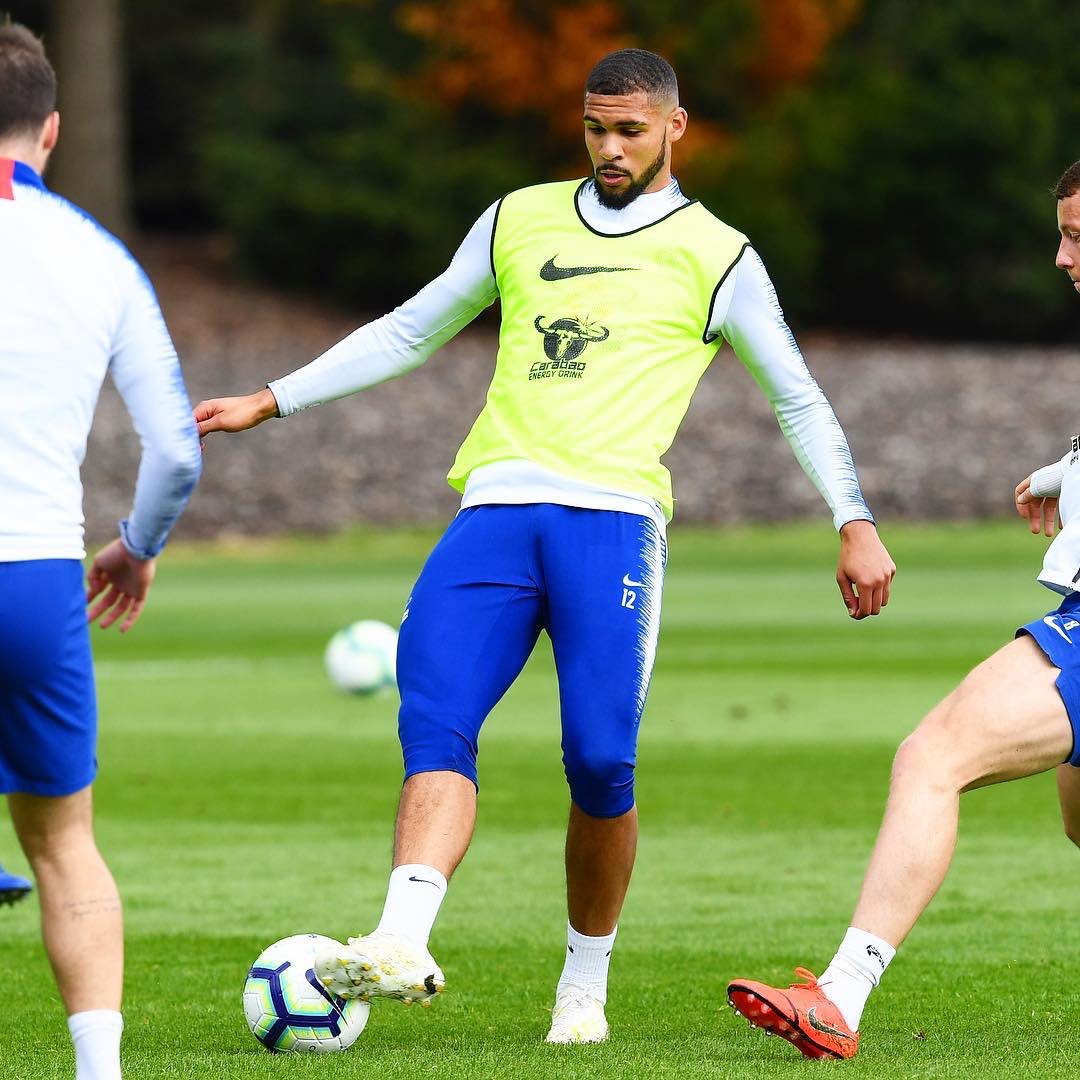 In a report covered by Goal.com, Emerson said that he has enjoyed playing alongside Loftus-Cheek and Eden Hazard on the left side of the field since becoming a regular choice for the league duties. He added that the latter can become one of the most important footballers in the world and will surely make progress in the forthcoming years.
He said: "They are two players at a very high level and when we play together we've developed and understanding, a common way of playing, where at times we play the ball without needing to look to see where each other are. Us three on the left are finding it good playing together. Ruben, for me, will become one of the most important footballers in the world because he's a central midfielder who has everything. He is strong physically, he's quick, he knows how to defend and how to attack, and he's becoming a very important modern midfielder. He is a great player who will become even better."
Loftus-Cheek was barely offered with a starting spot during the opening half of the season where manager Maurizio Sarri indicated that the midfielder was suffering with a regular back problem. However, the Blues graduate has managed to overcome the same during the backend of the campaign and this has rewarded him with one of the three midfield spots available from the starting lineup.
Chelsea squandered the chance to secure three points against Burnley on Monday night but they still managed to propel to the fourth spot. Still, they could drop down the table before the weekend, should Arsenal win their game in hand over Wolverhampton Wanderers. The Gunners are currently one point behind the west London giants.